Our products are consistently tested according to ASTM standards to ensure optimum performance
We maintain high standards of quality in each stage of the process from development to delivery
We strive to ensure that our client requirements are met on time, all over the world
ADVANTAGES
Advantages of coconut-based activated carbon:
Hardest form of activated carbon available.
Highest micro porosity and surface area.
Very low attrition and dust levels, minimizing the need for backwashing.
Ideal for absorbing volatile organic chemicals (VOC) from water and air.
Higher retentivity due to high micro porosity.
High purity levels with total ash less than 4%.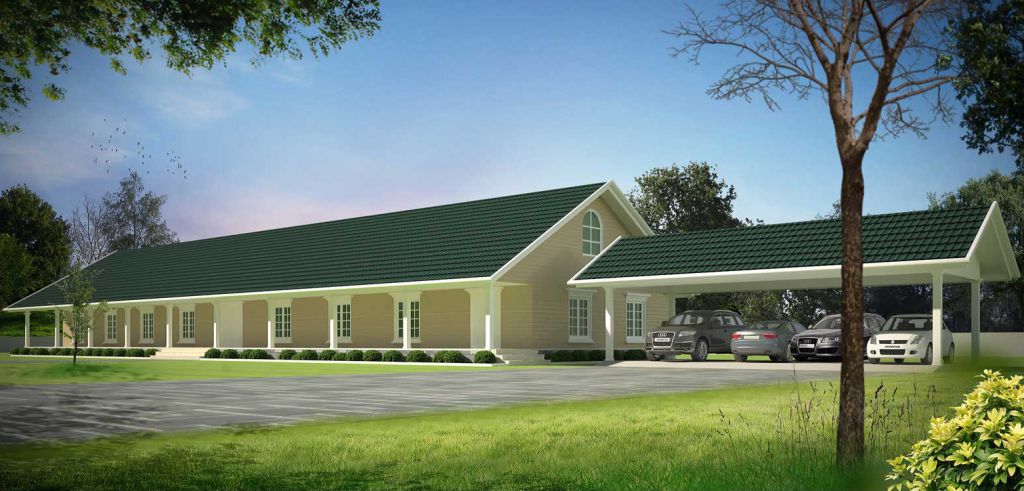 A new 6000 Sq ft Laboratory and administration facility is under construction at our factory premises in kottampatti, near madurai. The…
A well-equipped laboratory ensures quality by employing the ASTM method to test samples at every stage of production. The final product is sampled and tested for a range of parameters such as particle size, apparent density, moisture, CTC adsorption activity, ash content, hardness and more.