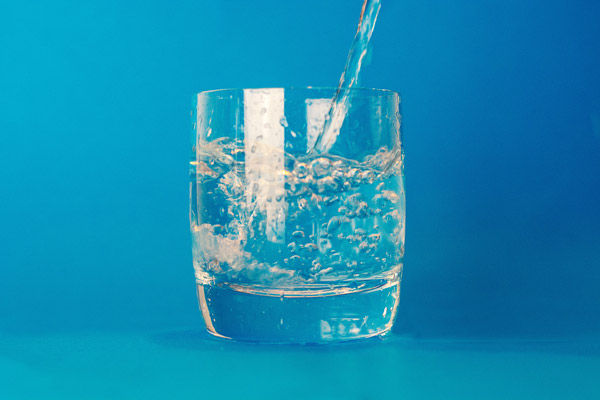 Activated carbon has a wide range of pores of various sizes. These pores can be classified into three based on their size: Micro-Pores (less than 4nm), Meso-Pores (4-500nm) and Macro-Pores (greater than 500nm).
In coconut-based activated carbon about 85% of these pores exist in the micro range, the same size of the contaminant molecules in water, which enables it to trap them effectively. As for other forms of activated carbon like wood and peat, most pores are meso-pores and macro-pores.
Also,
It is the hardest form of activated carbon available.
It has highest micro porosity and surface area.
It has very low attrition and dust levels, minimising the need for backwashing.
It is ideal for absorbing volatile organic chemicals (VOC) from water and air.
It has higher retentivity due to high micro porosity.
It has high purity levels with total ash less than 4%.